FBSM stands for Full body sensual massage, it is our massage company's name and it is what we good at and what you are going to experience. We are an outcall massage company based in London, our therapists offers visiting massage services in London. Services including different kinds of full body sensual massage therapies: tantric, nuru, Asian, fetishes,tie&tease and more.
If you are staying London and wanna experience the erotica energy, just contact our experts, get a discreet massage for man. Our therapists can visit hotels & home address in central London also Heathrow airport.
To book a massage please [ click here to contact us ]
FBSM Massage Focuses On Making Customers Feel Content and Relaxed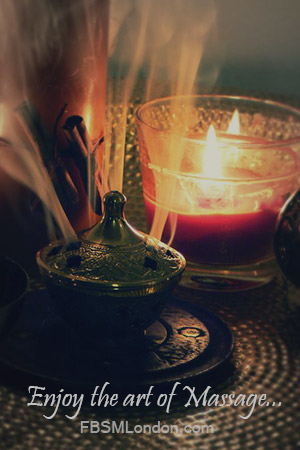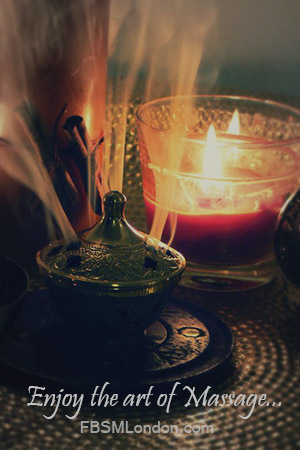 If you want to feel rejuvenated inside and out, an erotic massage is the surefire way you can do this. Many people see a massage has just a way to feel relaxed but it's so much more than that. It can, in fact, evoke erotic feelings when it's done correctly.
If you've visiting the London area and want to have a massage done by a professional sensual masseuse, look no further than FBSM Massage. It's well-known for the being London's best erotic massage parlor.
Why Should You Choose FBSM Massage?
The best massage is when the masseuse can use all kinds of sensual massage skills. And, this is what FBSM Massage Center can offer its clients. We have expert masseuses that have the ability to make you feel totally relaxed and help you experience the erotic high you only dreamed was possible. When it comes to the different massage forms in London, we have all the requirements you need to make this happen.
Outcall Massage London & Heathrow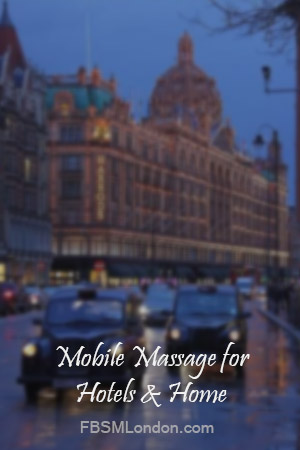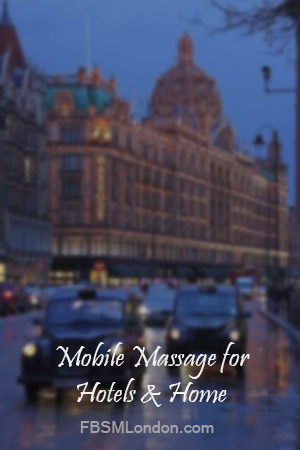 We deliver massage service to all London address and Heathrow airport. So if you are looking for a mobile massage in London: hotel massage, home visiting massage just contact us, our masseuse is ready to visit you and give you a nice massage at your own place.
Outcall services cover Central London Area – Zone 1 – Hotel / Home and Heathrow Airport
Which includes Marylebone, Baker Street, Covent Garden, Leicester Square, Piccadilly Circus, Regents Park, Holborn, Goodge Street, Green Park, Victoria, Kings cross, Islington, Tottenham court Road, Edgware Road, Marble Arch, Oxford Circus, Warren Street, King's Cross, Knightsbridge .
Book a Massage Step by Step
Book an outcall massage in London from FBSM is extremely simple and discreet, just follow the steps blow and your masseuse will be with you soon!
Choose your session
make a call provide us your name, address
Relax and wait in your room
Enjoy a memorable experience
FBSM Massage will offer superior-quality services and amazing performance.
Tantric Massage
Both Men and women can take advantage of any of our tantric massages, as we have sensual, delicate massages geared toward either gender so that they feel relaxed and can reach their sensual core. Before a massage session begins, the masseuse will learn what the man or woman is expecting. Using light and powerful massage strokes along with aromatic oil, the massage receiver will feel euphoric.
Tantra said women's sacred spot of sensuality and power is her yoni, which, when experienced, can make them feel relaxed and boost her inner and outer beauty. A man gets great pleasure when he's been erotically cherished and nourished.
This is what the London Tantric massage looks to achieve.
Learn more about our Tantric Massage
Sensual Nuru Massage
Based on ancient times, the human body is a large energy reservoir that can reveal an array of unknowns when softly touched. And, touch is the key component to ensure a person reaches their inner erotic side. By fully expressing their eroticism, it releases any stress and anxiety they may have.
FBSM Massage in London is all about full body sensual massages. Using subtle movements, the masseuse enables the receiver to release their inner feelings. It allows them to easily embrace their erotic desires and needs. The masseuse will use superior-quality nuru gel or massage oil and use strokes that ensures the receiver is totally relaxed.
Learn more about the Nuru Massage
Body-to-Body Massage
If a man or woman wants to explore their sensual fantasies, a body-to-body massage can help them achieve this. Our body-to-body massage is rather seductive, intense and extremely passionate. Our masseuses are extremely knowledgeable about all the places that produce the most seduction possible. Our ladies know the body wants to be touched, remembering this when clients have their moment of heaven. They'll use their whole body for the body-to-body massage.
Learn more about the Body to Body Massage
Creating The Ambience
We know how important it is to have ambience for the sensual massage. We understand the room must be arranged in such a way that the receiver feels at home. We're all about sophisticated aesthetics, using proper lighting to set a romantic, relaxing mood. We also use flower petals, aromatic oils and scented candles.  We will also set the stage with relaxing music. Get more idea about sensual massage skills at our sensual massage blogs here
Just telling you about this isn't enough… you have to experience it for yourself!